PIOE 2021 was successfully held from August 20 to 22, 2021. (click)
The 2021 International Conference on Precision Instruments and Optical Engineering (PIOE 2021) was held online on August 21, 2021. PIOE 2021 The conference conducts in-depth exchanges and discussions on related topics such as "precision instruments", "intelligent instruments", "optical engineering" and "laser technology", aiming to provide a platform for scientific research scholars, technicians and related personnel engaged in related topics such as precision instruments and optical engineering to share scientific research achievements and cutting-edge technologies, understand academic development trends, broaden research ideas, strengthen academic research and discussion, and promote cooperation in industrialization of academic achievements.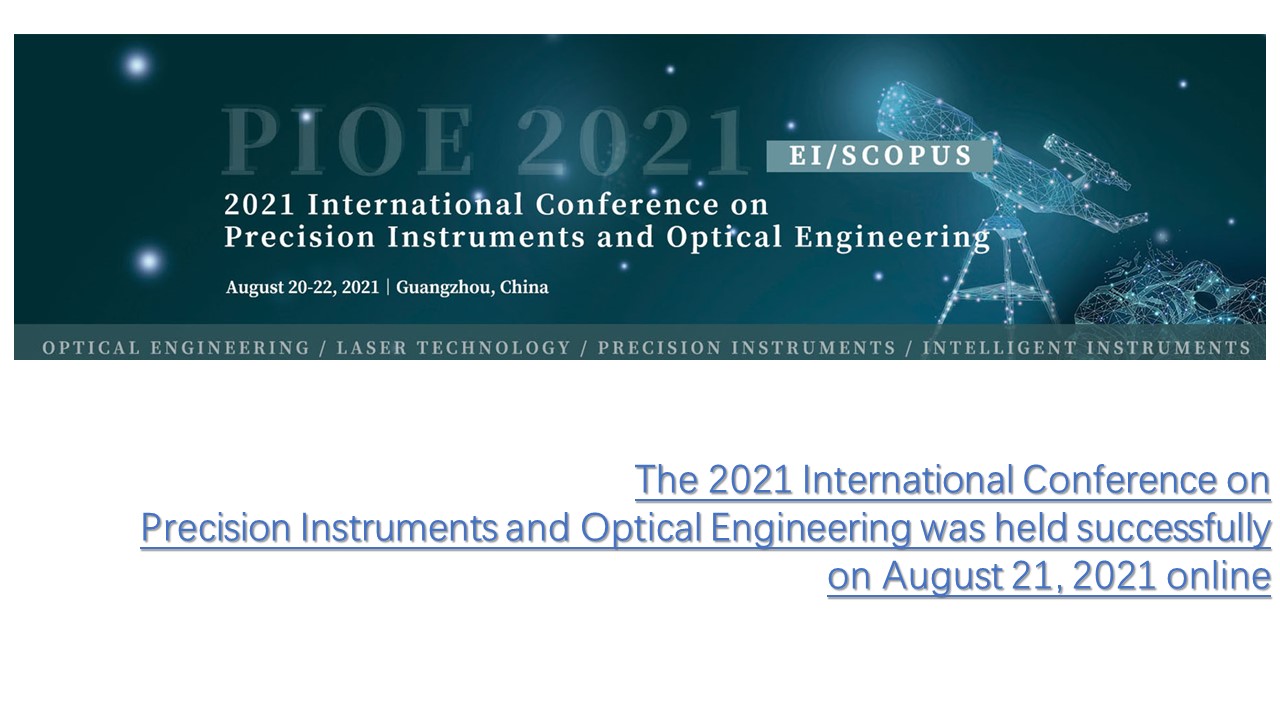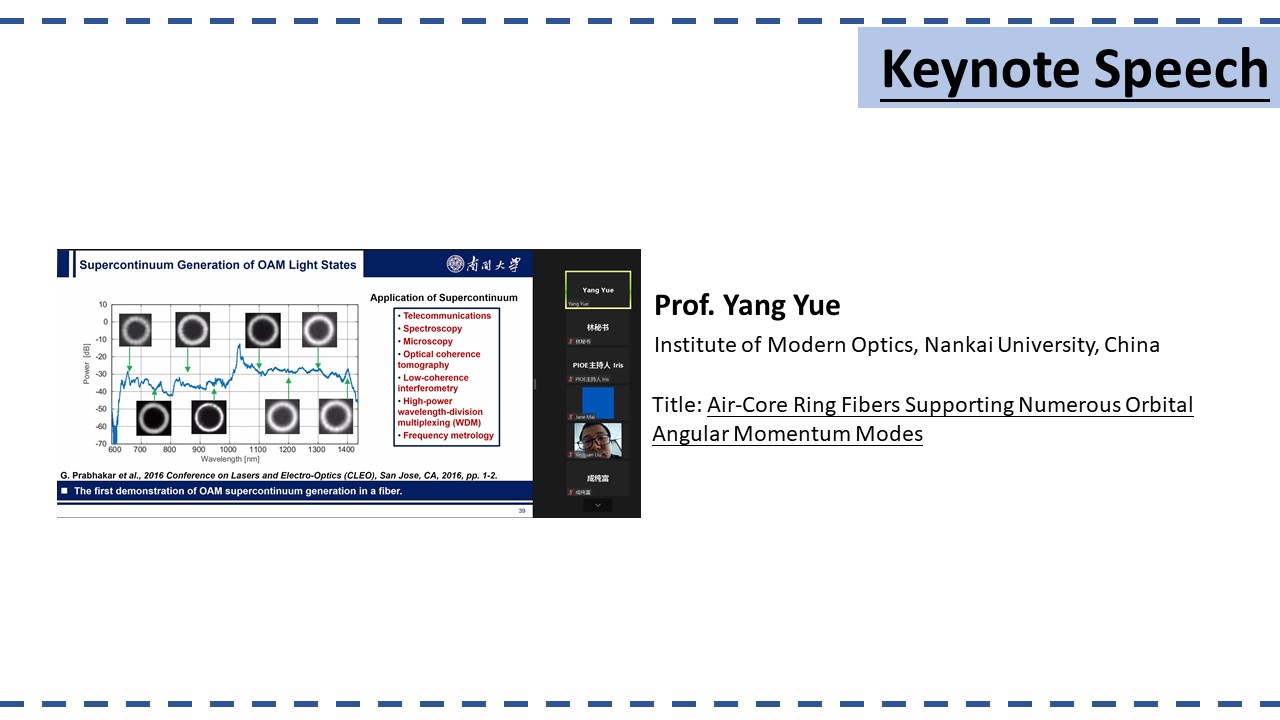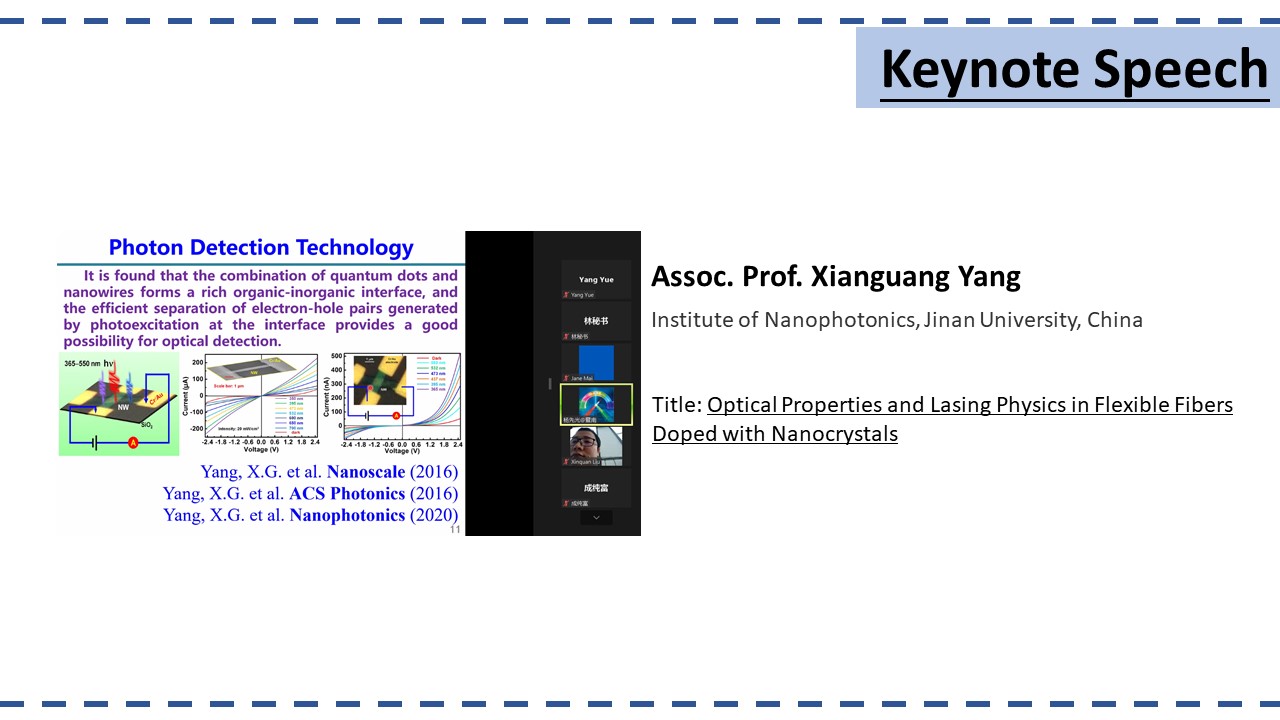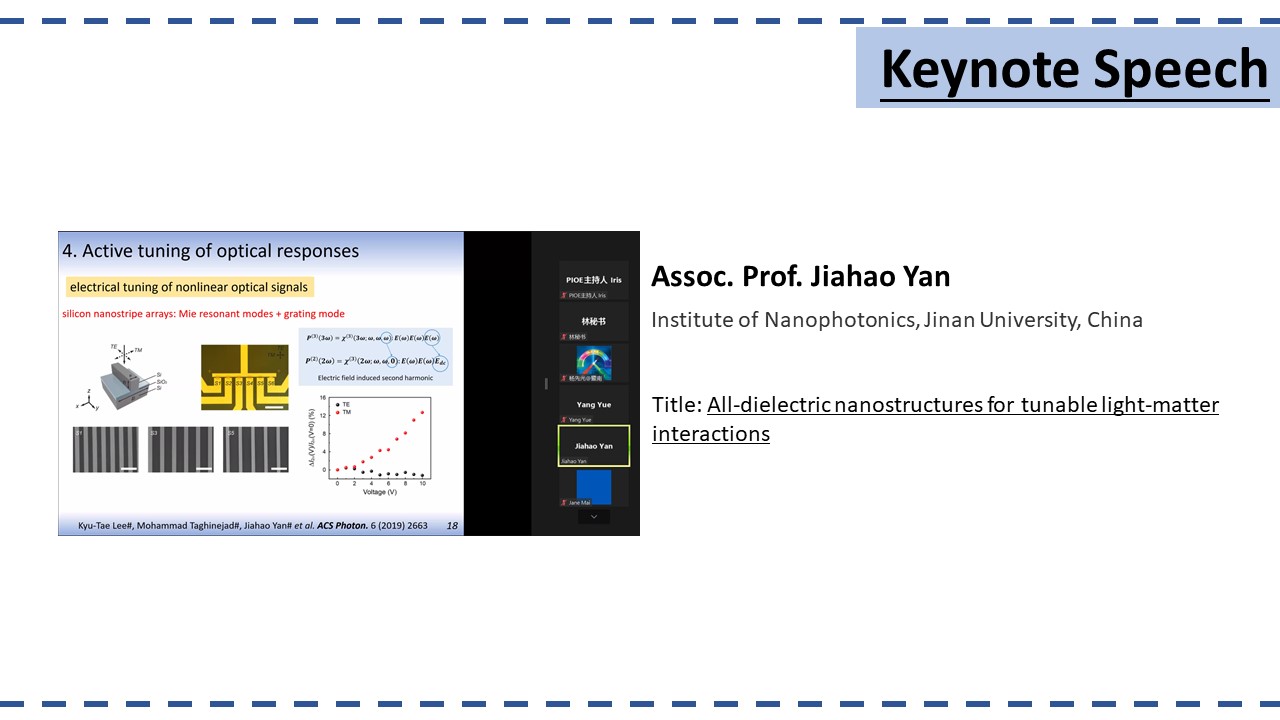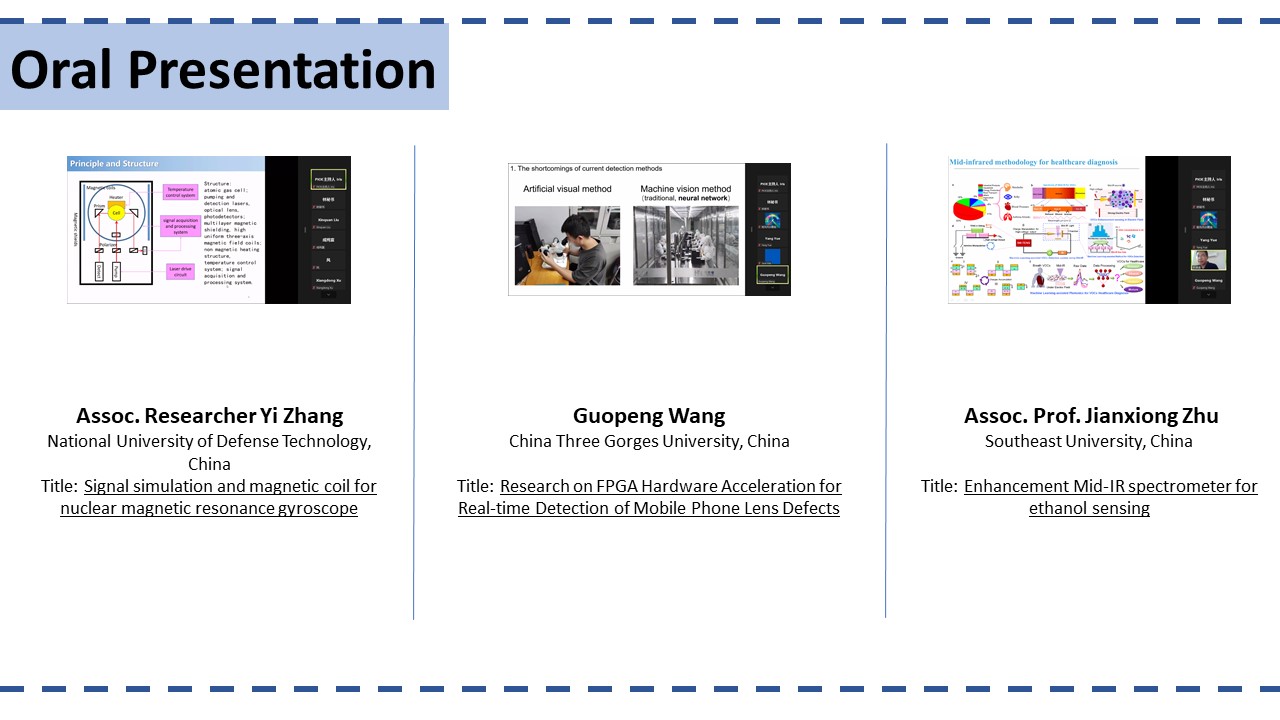 We warmly invite you to participate in PIOE 2022 and look forward to seeing you in Guangzhou!